Vacation Report – Kid Friendly Green Beans
I'm back! We had a great time over at the coast.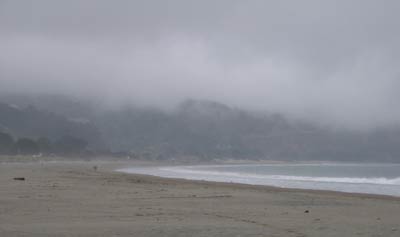 I made just one meal because I was busy with work up until the night before we left, and didn't have time to shop and plan for any more than the one meal. I wanted to make something new and delicious for the adults, but I also want to be a popular auntie, so I wanted to make something kid-friendly. I'd considered making Greek Beef Patties (Biftekia), but we were planning to have American-style hamburgers one night, so I settled on Beef with Green Beans (Moschari me Fasolakia).
My four-year-old niece helped me snap the beans. I usually get lazy and just do the stem end, but my niece kept getting confused about which end was which, so I decided we should do both ends. She stuck with it patiently until all four pounds of beans had their tips and tails snapped off.
Both nieces loved the beef and green beans. They ate a lot! And when we had leftovers for lunch a couple of days later, they both bemoaned the end of the "snappers."
It was actually fun not being responsible for more meals, because it freed me up to fool around with sides as the mood struck me. One night my dad was grilling steaks, so I caramelized a skillet full of onions, then made a sauce by tossing in some minced garlic, chicken broth, and wine, and letting it cook down for a few minutes. Another night I roasted carrots and onions to go with my mom's meatloaf. I also made bread a few times, but that was about it.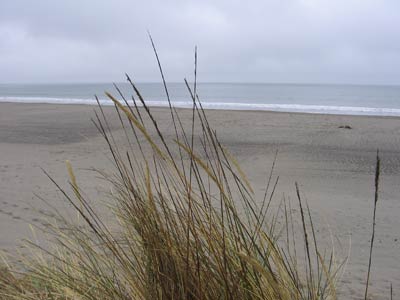 So here I am, relaxed, refreshed and ready to make…hmm, what should I make?